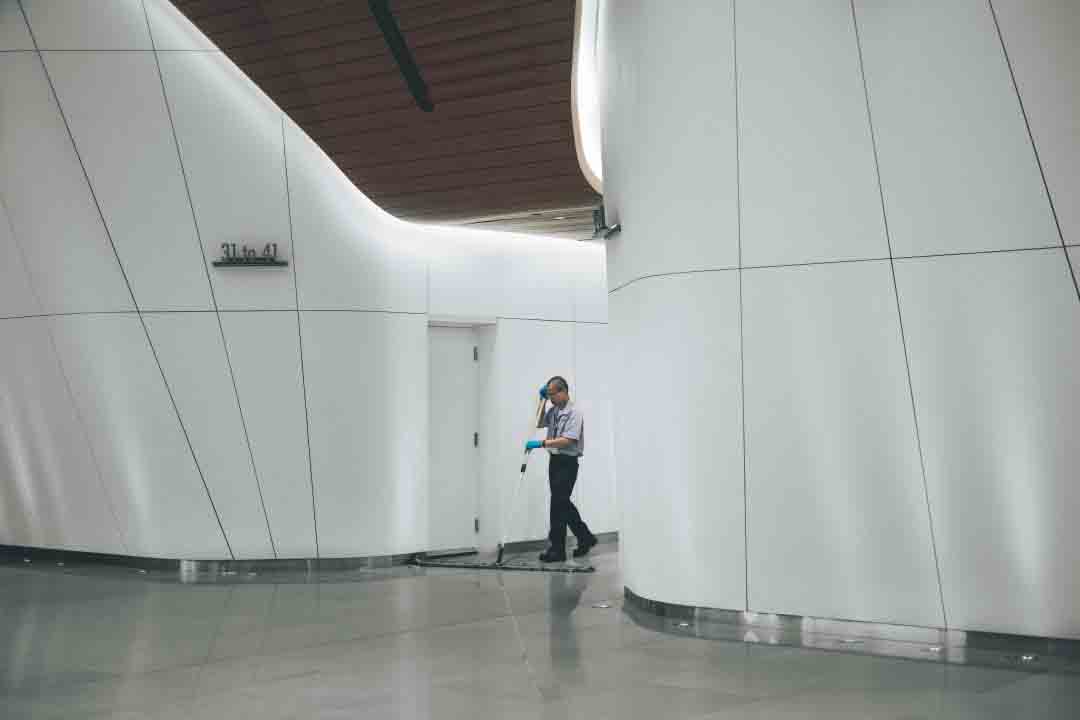 regular or one-time cleaning
We offer you the optimal cleaning specific to your needs! (min. 2h)
from €25 / h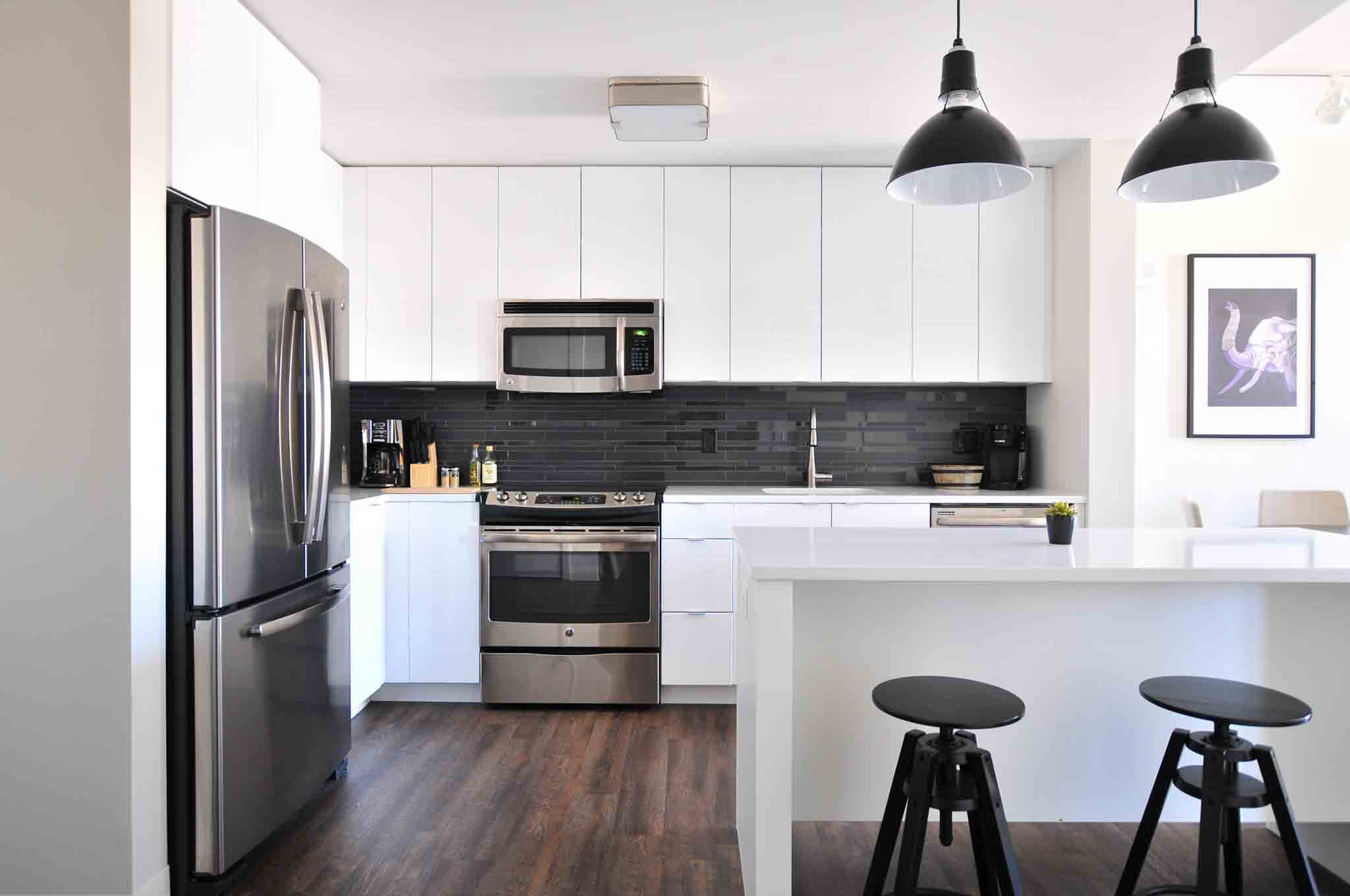 house cleaning
We are happy to help you with the cleaning of your house! (min. 2h)
from €22 / h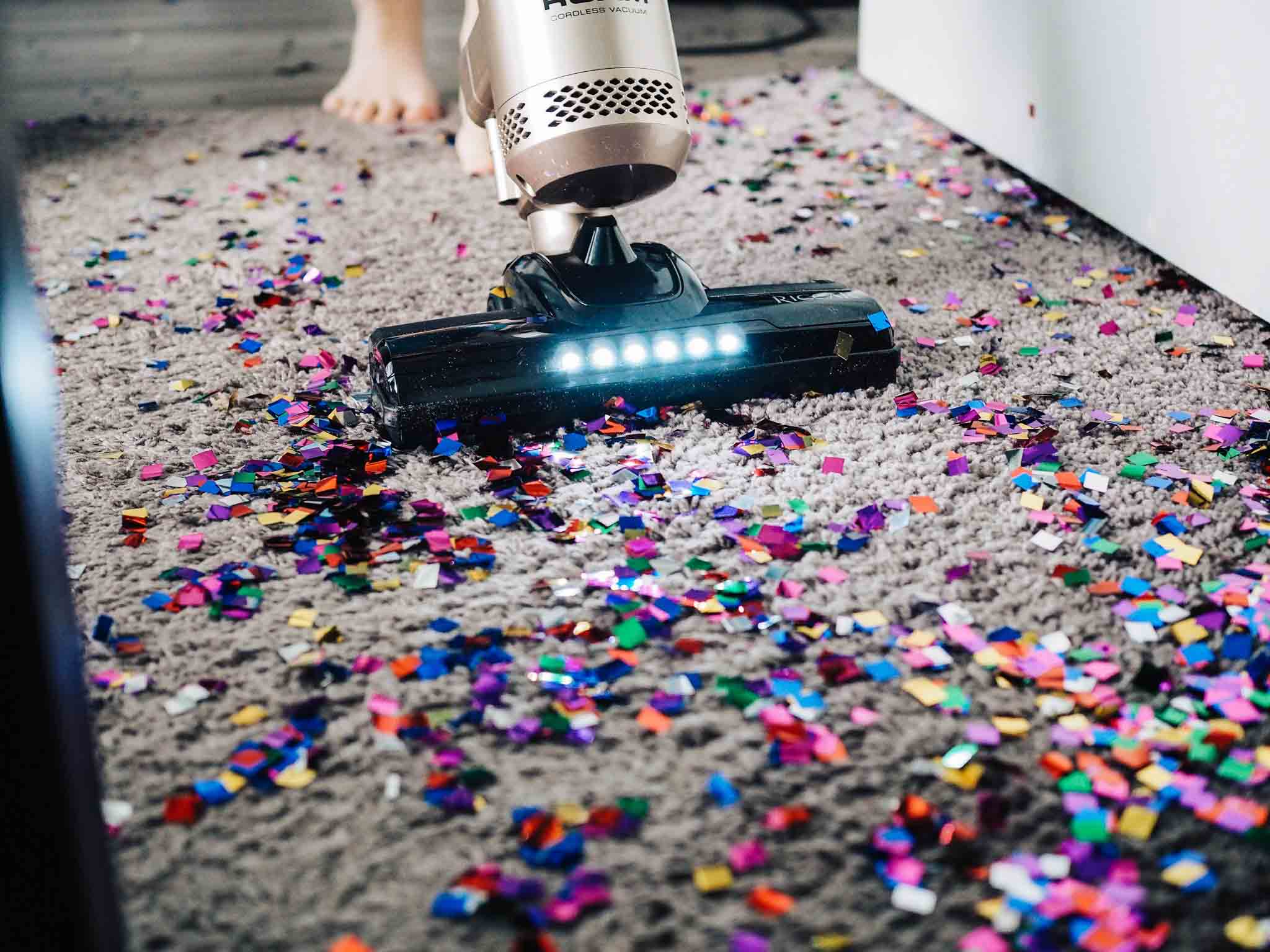 Apartment cleaning
We are happy to help you with the cleaning of your apartment! (min. 2h)
from €22 / h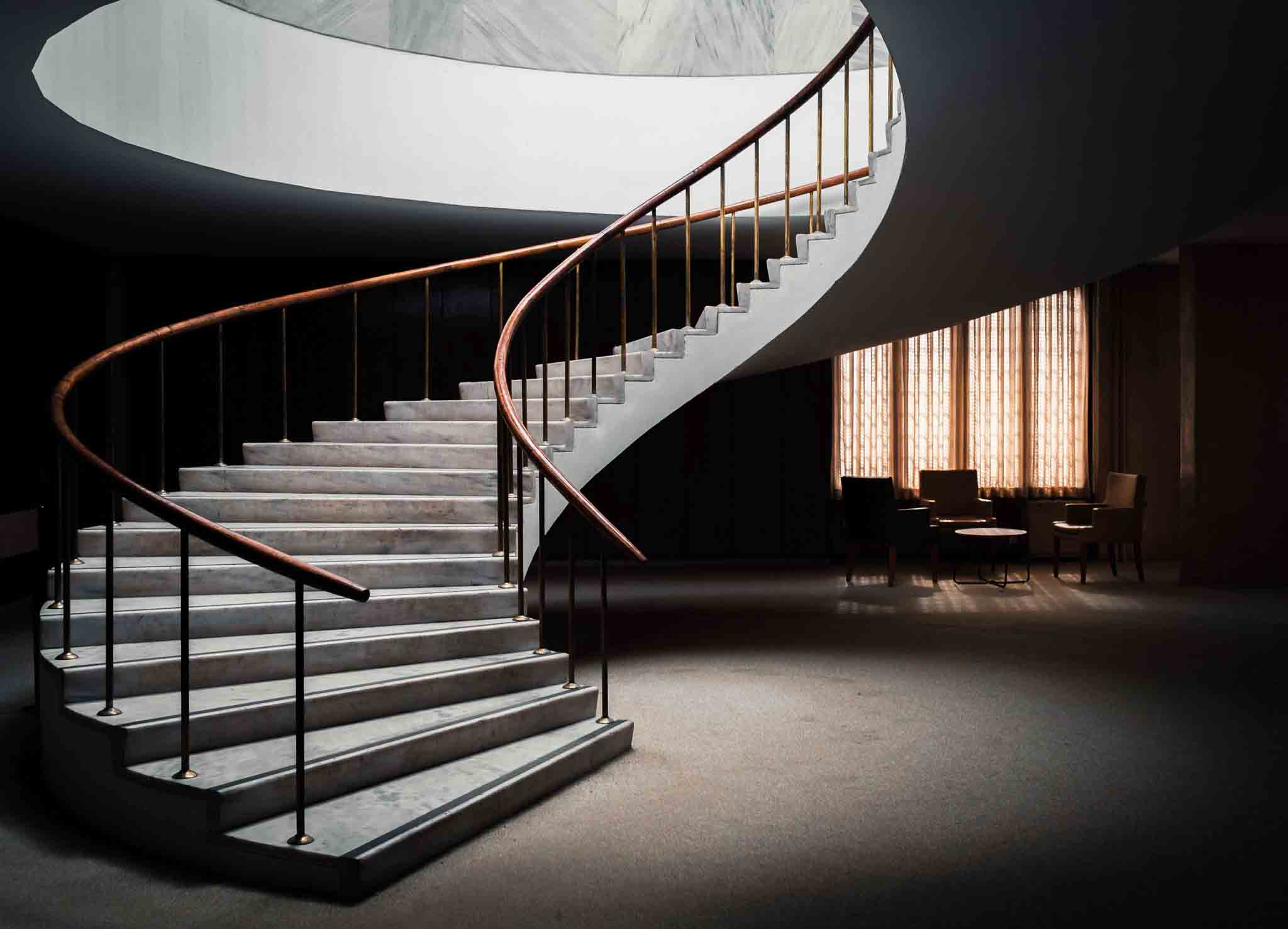 staircase cleaning
We take care of the staircase in your building!
from €25 / h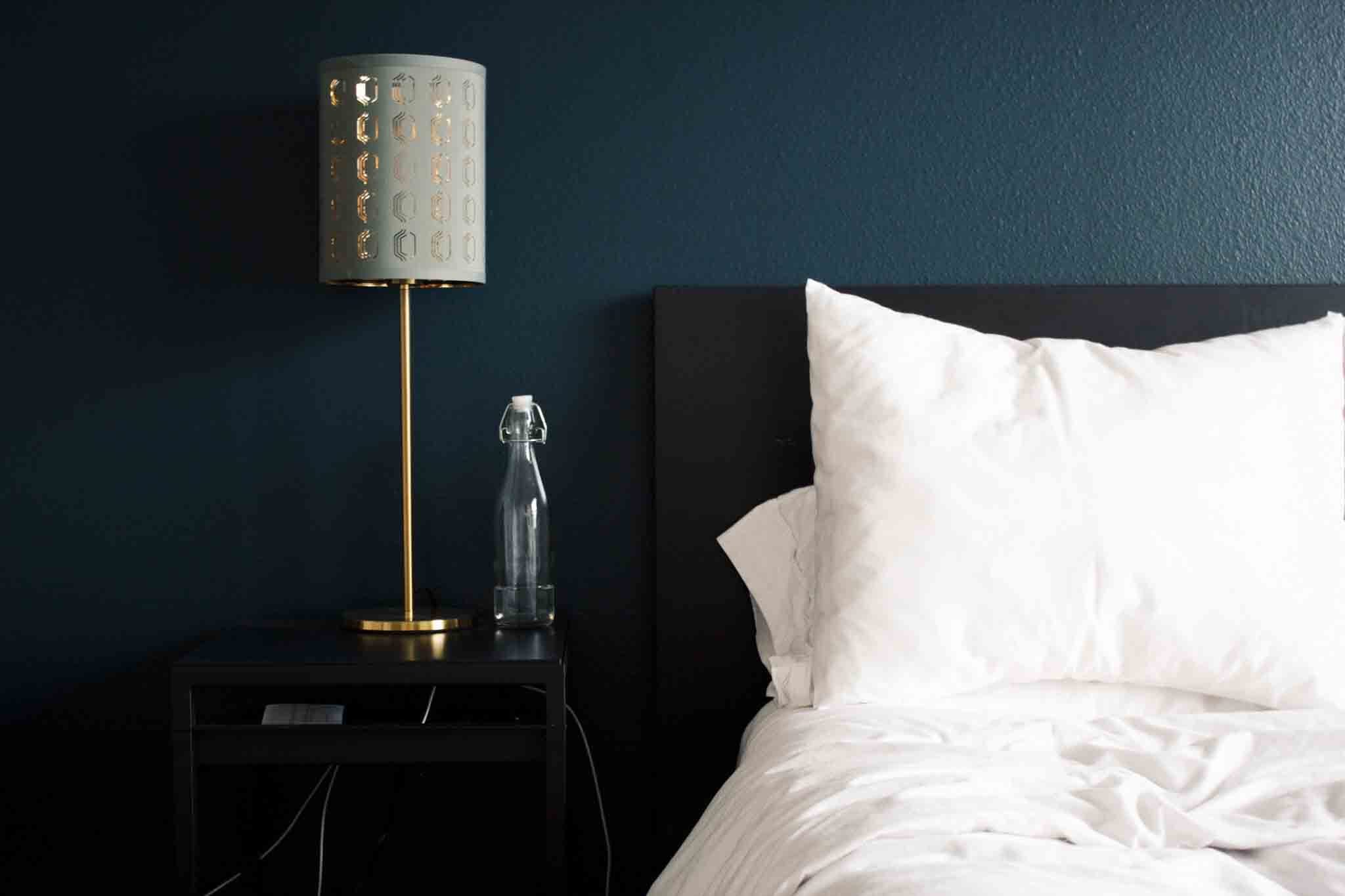 holiday apartments
We make the cleaning of your rented holiday apartment and prepare it for your guests! (min. 2h)
from €22 / h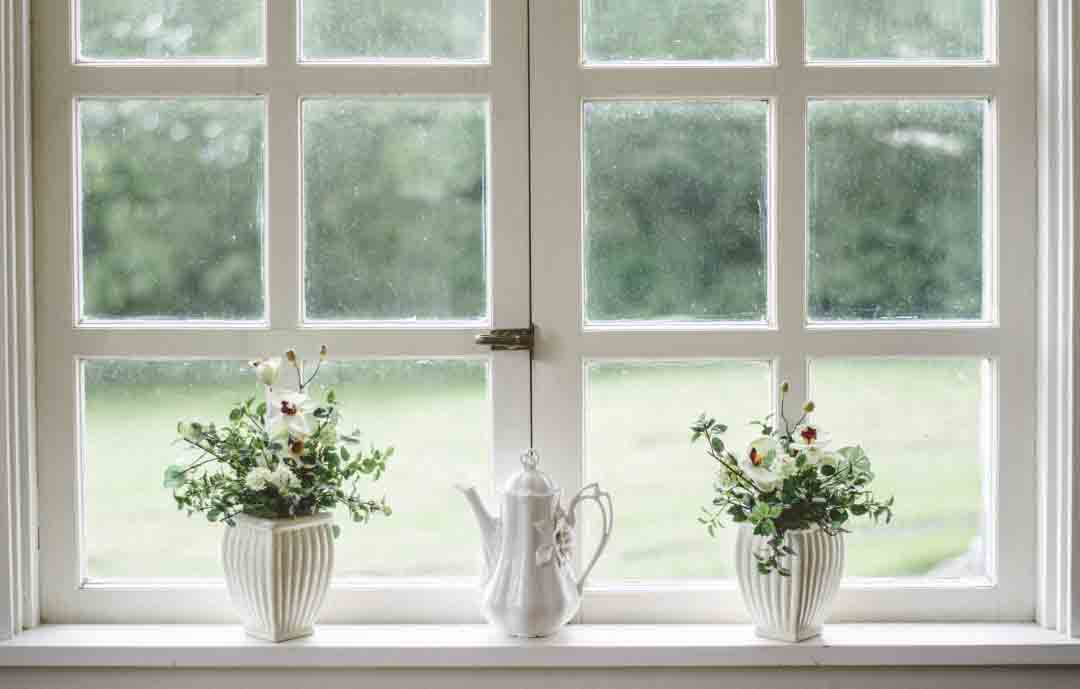 Deep cleaning
We are happy to help you with the deep cleaning of your home for example when you move houses or prepare for a special occasion. (min. 2h)
from €28 / h
                            We charge per hour started. A minimum booking of 2 cleaning hours applies.